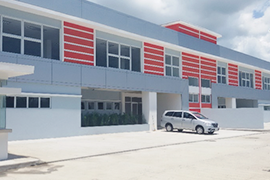 EPE Philippines Corporation is a subsidiary of EPE International Corporation (Japan), established in 1973. We are based in Lipa City, Batangas, Philippines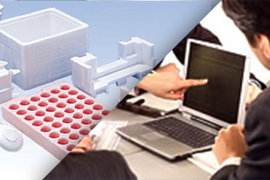 From the initial design and testing process through the end of the products life cycle, EPE assures their customers of excellent service. Each packaging design by EPE is created to product protection to customer. Each design utilizes the appropriate materials to accomplish these objectives.
We aspire to be the leader in providing a total packaging solution, by providing high quality products that meet customer requirements at the most competitive cost and delivered on time.
Total Packaging Solutions Company